Tradem
We build warehouses, manufacturing, agricultural and install steel structures
Who we are?
TRADEM has been operating in commercial and construction sectors since 2009.
We make the construction visions of our customers come true; we offer comprehensive services related to the whole investment process, from the design to construction. Our customers can make use of our technical advice in the evaluation and determination of the technical specification, we can order necessary materials from manufacturers and transport them to the construction site. If requested by the customer, we can arrange assembly of provided structural elements. We also undertake nonstandard construction solutions or container garages.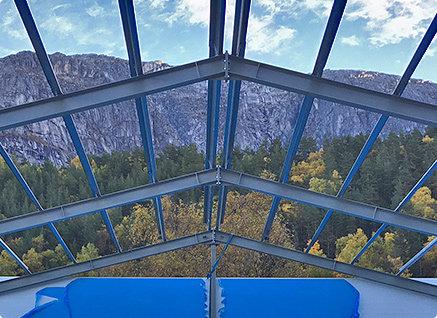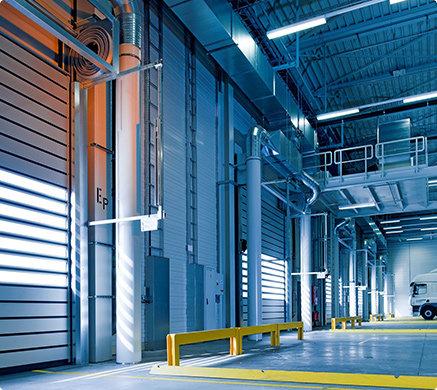 What we do?
TRADEM specialize in complex implementation of investment projects, from the design to the finishing work. We build warehouses, manufacturing, agricultural and installation of steel structures. We cooperate with reliable construction contractors who care about the high quality of services, competitive prices, and customers' satisfaction. We are also the distributor of a superb quality of construction materials from renowned manufacturers. We offer a wide range of window joinery, and garage and industrial doors.
Our customers can count on the highest service level and offers adjusted to your needs.
We invite you to cooperate with us.