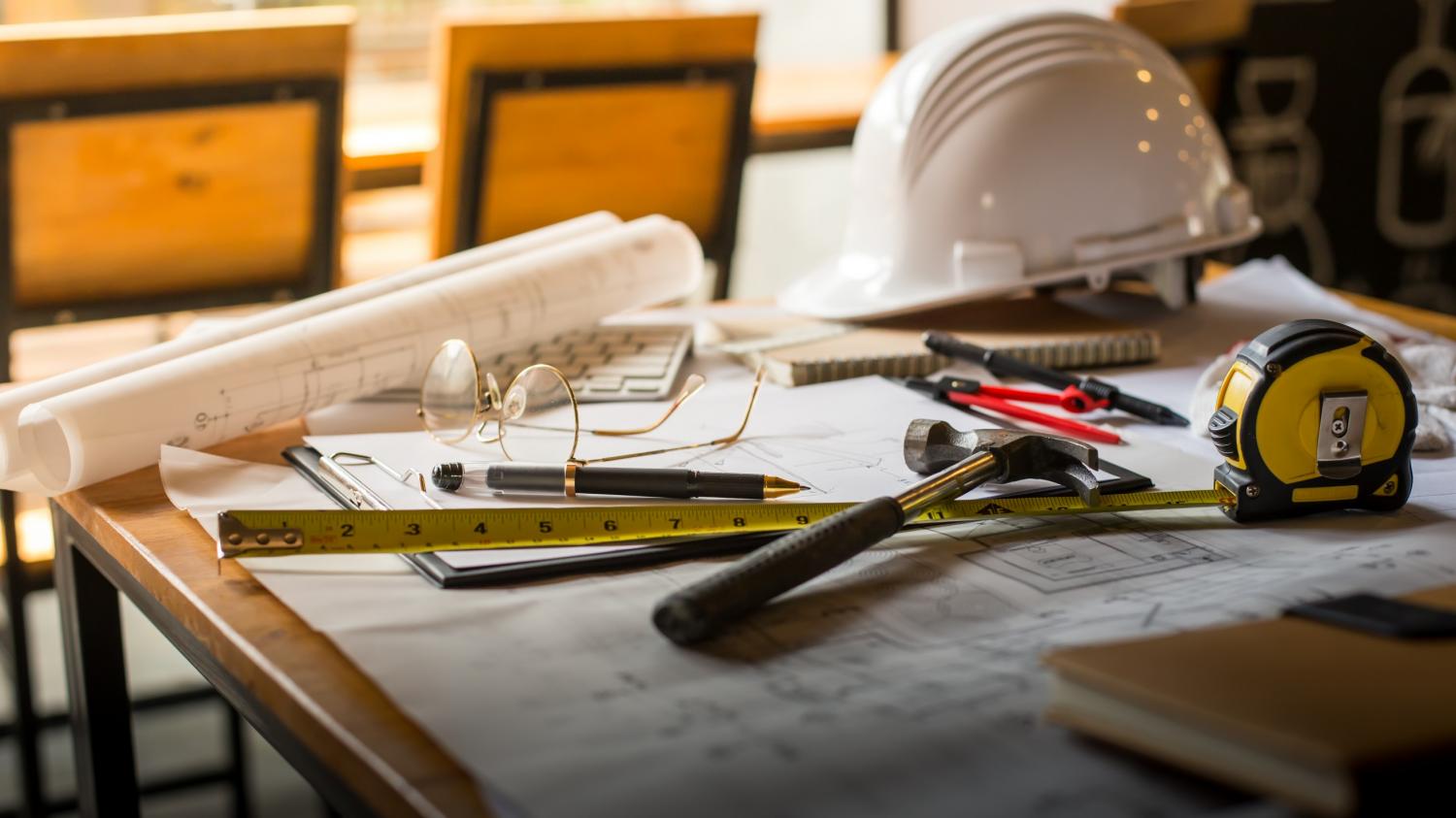 TRADEM as a company that constantly searches new challenges is open to the cooperation with construction material suppliers as well as with subcontractors (especially in building services) and general contractors looking for subcontractors in various steel structure projects.
We are willing to cooperate with:
1. Manufacturers of construction materials:
insulation materials,
roof coverings (roofing tiles, metal sheets),
wall coverings (composite panels, exterior wall finishes and steel constructions based on hot- and cold profiles adapted for installation),
2. Manufacturers of steel structures:
steel sheds,
garages,
office, back-up and utility containers,
3. Producers of window and door joinery,
4. Producers of sewage and water supply pipes,
5. Producers of industrial doors and enclosures.